Christ meets us where we are...
Here at Dudley Shoals Baptist Church, we believe Salvation through Christ is a matter of Faith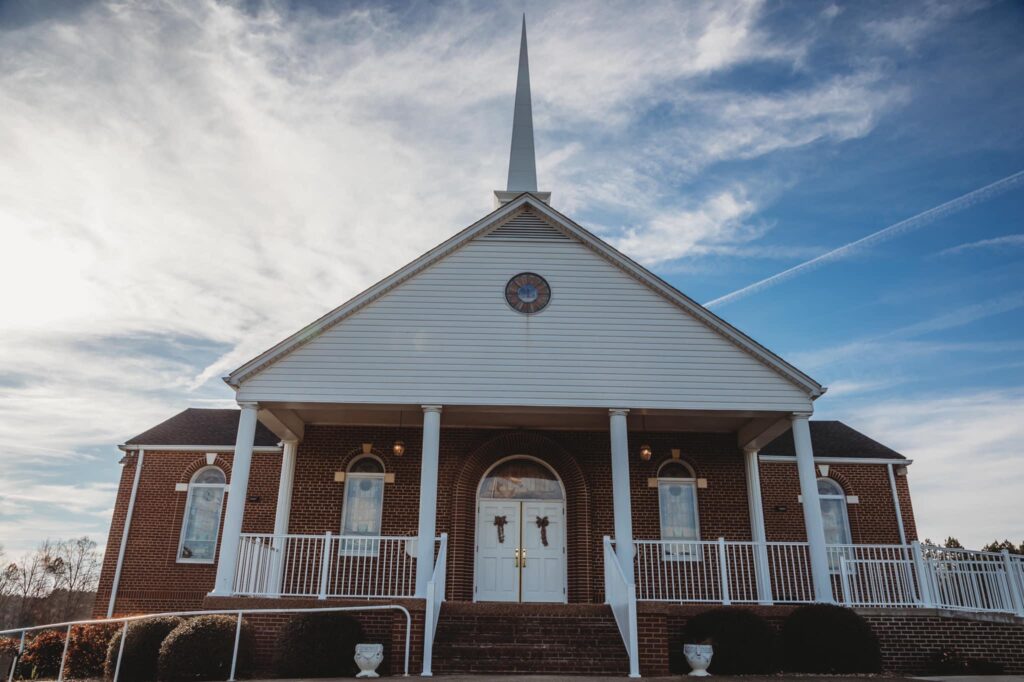 Welcome to Dudley Shoals Baptist Church. We hope you'll find a place to connect with a family in Chirst and a family that cares. Join us for Sunday Service, fellowship, worship, and great events for all ages.
We are a church family of ordinary people who believe growth is the best form of involvement. We encourage you to join one of our Bible studies, Sunday School classes, and/or discipleship groups today.
It is our desire to create disciple making communities. We do this through reaching people, teaching them to love and serve Jesus, and sending them to reach, teach, and send others.